We invite you to join us for our annual Haka Waiata Performance. Wednesday 30 November at 11am here at school!
Read More
Welcome to
Otahuhu Intermediate School

Greetings, Kia Ora, Fakaalofa lahi atu, Malo e lelei, Ki a orana, Ni Hao, Buenos Dias, Chao Malo ni, Namaste, Bonjour
Otahuhu Intermediate School (OIS) is a middle school which provides the opportunity for your child to grow academically, physically, socially and emotionally in a safe learning environment. Our vision and values are very important in creating the positive learning culture within our school. We are keen to develop well-rounded citizens that have the ability to achieve excellence in their life-long learning.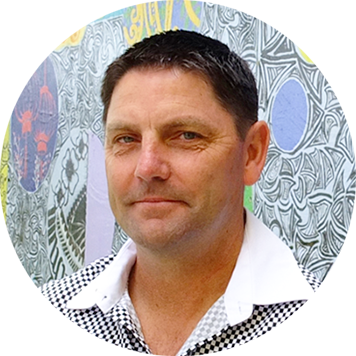 We invite you to join us for our annual Haka Waiata Performance. Wednesday 30 November at 11am here at
Read More
2022 – Newsletter Term 4 Week 3.pdf
Read More
2022 – Newsletter Term 4 Week 2.pdf
Read More