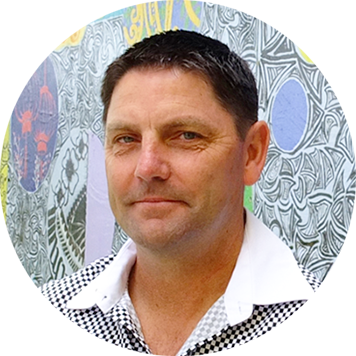 Greetings, Kia Ora, Fakaalofa lahi atu, Malo e lelei, Ki a orana, Ni Hao, Buenos Dias, Chao Malo ni, Namaste, Bonjour

Otahuhu Intermediate School (OIS) is a middle school which provides the opportunity for your child to grow academically, physically, socially and emotionally in a safe learning environment. Our vision and values are very important in creating the positive learning culture within our school. We are keen to develop well-rounded citizens that have the ability to achieve excellence in their life-long learning.

Our Vision Statement is 'EXCELLENCE FOR ALL'. Our Values are RESPECT, PERSONAL RESPONSIBILITY and PASSION. The school's vision and values underpin everything that happens at Otahuhu Intermediate. As a middle school, we believe that it is very important that we encourage our students to be respectful, take personal responsibility and follow their passion.

Brent Woods
Principal